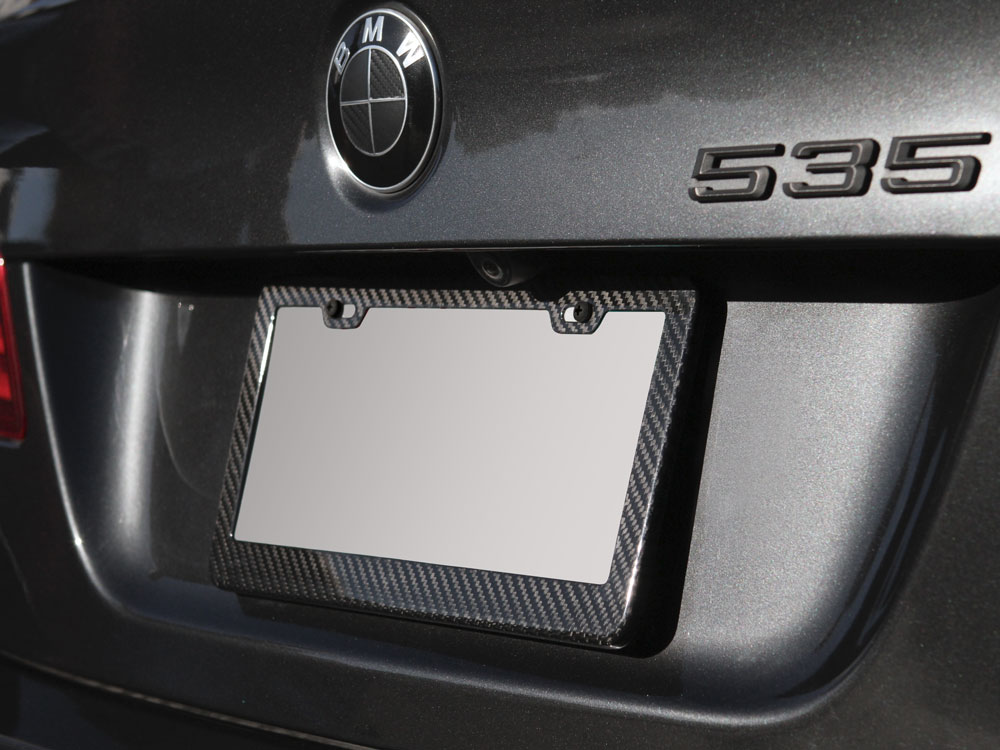 Our premium Carbon Fiber License Plate Frame is made from real 3K Twill Carbon Fiber. Designed to fit a standard US license plate.
The high quality finish is what really catches your eye but the quality of construction makes the frame incredibly strong and flexible. Weather resistance and easy to install.
Includes retaining clips to hold your plate in place along with vibration damping foam to prevent vibration and noise.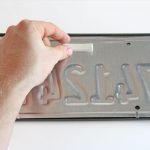 Features of Our Carbon Fiber Frame:
Superior Quality: Real Carbon Fiber 3K Twill
Weather Resistant: Will not rust or corrode
Elegant Modern Design: Improves the look of your vehicle
Universal Fit: Fits All US Size License Plates
Plate Clips: Pre-installed metal clips to hold plate in place
Zero Vibration: Damping Foam insures a snug fit
Available in both matte and gloss finish